Studio Gallery Giselle
Art is Healing
creative art classes
all levels - all styles
individual teaching
- - -
Gold Cost Hinterland
Canungra - Scenic Rim
Dieter Lüske

Editor for the useNature.com Natural Health and Lifestyle Directory

Please join our FB Group > "Friends of Holistic Health"

Natural Therapy Support Consultant

As a "non-practicing" Holistic Naturopath and Counsellor, as well as being the editor for the useNature directory, my first priority is supporting Natural Therapies and all it's modalities. All advice is free, including recommending Natural Therapy Practitioners from all modalities to the public.

Answering natural health related questions

Drawing on over 30 years of experience in Holistic Naturopathy, Nutrition, Weight loss Coaching and Hypnosis, while working in Natural Therapy Clinics within the private and corporate sectors.
Natural Health will always go hand in hand with lifestyle changes ... learning about yourself and self-improvement.


And, from time to time, you may need someone to guide and support you to discover what is missing or wrong, and what logical steps you can take to improve your overall health.

All questions, comments or suggestions will be answered.

Typical questions I can answer:
Advice on a treatment for a health problems, or ....


Which Natural Therapy Modality is most suited for a specific problem...
or/and which practitioner in your area/city/state, would be able to help you.


Weigthloss Support - see also > Free Weight Loss Support ... and join my > Weight Loss Support Group
I prefer to use facebook to share advice and answer question, but feel free to contact me directly > E-mail
NOTE: This is non-medical natural health advice, if in doubt, alwasy consult a medical practitioner first.
Information provided is intended for general use and for personal interest purpose. It should not be used or understood as medical advice.
Profile:

Dieter Lüske N.D.-D.C.H.-D.M.H.-D.H -


"Holistic Consultant - Naturopath & Counsellor"


Editor and founder UseNature.com - Health and Lifestyle Directory


Writing, supporting and commenting on ....


.... all aspects of Natural Therapy associated with Physical, Emotional and Spiritual Health
as well as philosophical and practical lifestyle options ...


Diplomas:
Naturopathy, Nutritional Science, Iridology, Homeopathy, Medical Herbalism.



Deep & Connective Tissue and Therapeutic Massage, Non-Manipulative Spinal Therapy,
Applied Kinesiology, Reflexology, Lymph drainage, Acupressure, Reiki.




Clinical Hypnosis, NLP, Lifestyle Counselling and Healing through Art - Art classes & Art Workshop



Business and Marketing - Human Resources - Editor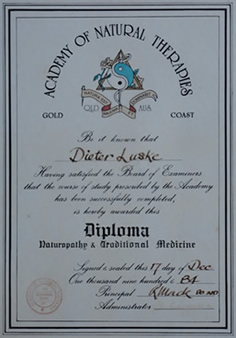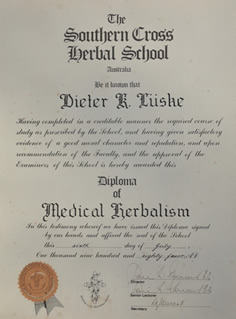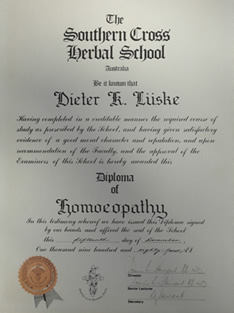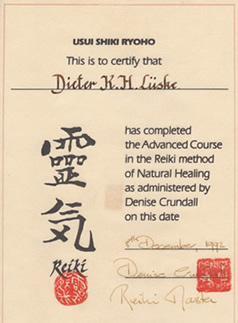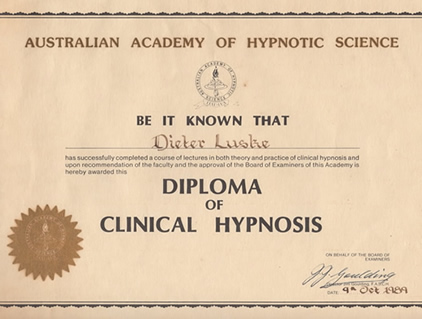 Self Help Manuals > Self Help
Find a topic related practitioner :
Custom Search