useNature.com, supporting Natural Therapies and Active Prevention
The World Health Organisation's Constitution:
"Health is a state of complete physical, mental and social well-being and NOT merely the absence of disease or infirmity".
Accredited Natural Medicine Practitoners are the experts in physical, mental and social well-being.

Articles & Information - for Holistic Health Care & Active Prevention
Disclaimer: Any information provided is intended for general/personal use only. It should not be understood as medical advice.
use Nature Holistic News ...
Natural Health Care News - Promoting Holistic Therapies, Active Prevention and Wellbeing ...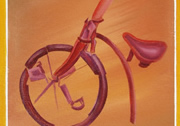 An Active Prevention initiative
---

FREE Self Help Book
Tools and Strategies that work.
Neuro Linguistic Programming Principles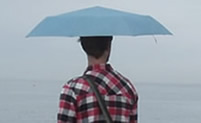 All Health Needs 'Covered'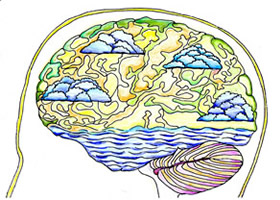 Let your Brain do the healing
Explaining the capabilities of the brain to change (plasticity) in reaction to body or mental stimuli... read more
Holistic Natural Therapy Directory .. Scroll & Click