Providing Complementary Natural Medicine Health Information since 1999!
What is a Healthy Lifestyle? A way of living that lowers the risk of becoming ill.
Lifestyle Diseases are preventable and can be avoided. Weight Problems, Obesity, Cardio Vascular Problems, Diabetes Type 2, Digestive & Colon Problems, Premature Mortality... All Can Be Avoided.

Article Menu: Holistic Health Care - Active Prevention - Philosophies
*Disclaimer: Information provided is intended for general/personal use only. It should NOt be understood as medical advice.
use Nature - Holistic Health Articles ...
Natural Health Care News - Holistic Therapies - Active Prevention - Wellbeing and Q&A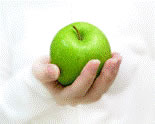 Develop a good immune system by Not "artificially weaken" yourself.


How to improve our overburdened Health Care System? ... long waiting lists causing a strain
---
Are emotions positive or negative?


Valuable FREE Strategies to cope with chronic stress, anxiety or depression!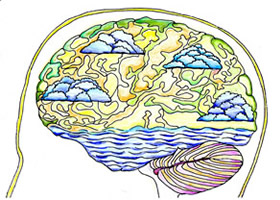 Let your Brain do the healing
Capabilities of the brain to change (plasticity) in reaction to body or mental stimuli - more
---
Holistic Natural Therapy Directory .. Scroll & Click