Welcome to useNature.com ...
The Australian useNature Registry of Natural Therapy and Holistic Health Care Practitioners (HHCP) is a non-governmental voluntary directory of natural therapy and naturopathic practitioners that subscribe to the HHCP principles of naturopathic practice, for the safety of patients. - (practitioners, register qualification)

Directory - Find: Certified Holistic Health Care Practitioners™
Disclaimer: Any information provided is intended for general/personal use only. It should not be understood as medical advice.
use Nature Holistic News ...
Natural Health Care News - Australia - Promoting Holistic Therapies - Prevention and Wellbeing ...
Perth & WA PRACTITIONERS!
Our future as Natural Medicine Practitioners is under threat. We urge you to be proactive, informed, and connect with others.
24th Sep. - 12 - 3pm
Earth Medicine Centre
24 Oldridge St, Hamilton Hill
---
Natural Therapies United for Health, Wellness and Prevention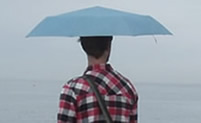 All Health Needs 'Covered'
Find groups or classes
for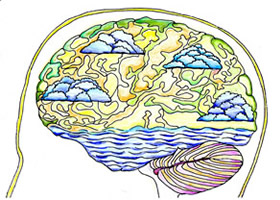 Let your Brain do the healing
Explaining the capabilities of the brain to change (plasticity) in reaction to body or mental stimuli... read more
Holistic Natural Therapy Directory .. Scroll & Click