Welcome to useNature.com ...

... information provider for Natural Holistic Health & Lifestyle ...

... supporting evidence based natural therapies - join "Friends of Holistic Health"

Find: Practitioners - Holistic Products & Treatments - and ... Articles
---
YOU Can HELP MAKE A CHANGE NO ONE THOUGHT POSSIBLE !
Those who love natural medicine, and our rights to choose the forms of healthcare we want to use, see an immediate need to defend our rights which are under threat.
The Health Australia Party (HAP) was formed in part to squarely address those concerns. It is run by volunteers, has no corporate funding, doesn't have an army of volunteers on election day, has had its Facebook page attacked, has had its website go down twice in the one day, has been attacked in the mainstream media, had no TV coverage, very little radio, no accurate reporting in the press, and very little effective support from Associations or suppliers. They have no sweetheart deals with major political parties.
Yet in the last 2 weeks something has happened - the HAP is receiving massive support right across social media showing that over half a million Australians are engaged and talking about its policies and the need for a Party like this.
Will people power cause a massive upset for the first time in Australian politics and bring into Parliament people who are committed to defend natural medicine? We can make it happen.
Please become part of a change that no one thought possible - support the HAP with their first preference in the Senate in NSW, Vic, Qld and WA. .. and let everyone else know .. thank you ..
useNature.com Friend of the
Latest Holistic News
.... Party Election Winning Sruggle ... Election Time in Australia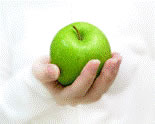 Naturopathy Scientific Evidence
Naturopaths aim to restore optimal health by natural means!
Read more
useNature.com Friend of the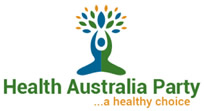 A vote for; Healthy People, Healthy Economy, Healthy Enviromment, Healthy Democracy, Healthy Society.
... is a Vote for the "Health Australia Party - HAP"
Holistic Health Policies
New Paradigms in Health,
Lifestyle & Political Matters
Time to move forward - Natural Therapies united for Health, Wellness and Prevention.
Read more >

---
Diet - Nutrition & Weight
..... less junk - more nutrition ... less chemicals - more health
A book titled "Are you confused?" was published in the seventies; I wonder how many new "successful diets" have come and gone since then? - Read more >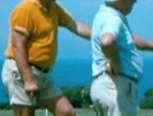 Health Problem Symptoms are indications of what part of your body needs support. Carrying too much body fat is just another symptom, alerting you to do something about it. - Read more >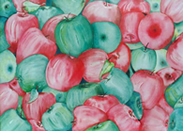 It could be a good diet, or a junk food, soft drink and chips diet. But importantly, be aware; "You are on a Diet already". Whatever you eat now, for whatever reason, that's your Diet. - Read more >
---
MInd over Matter
..... if you can worry yourself sick, you can also "think" yourself healthy ...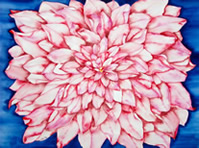 Yes it can, by accessing the right side of the brain, our creative and regenerative side. Art and creativity asserts a positive influence on our whole being. - Read more >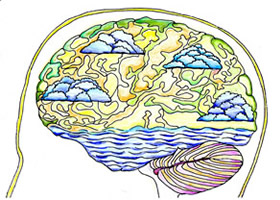 Brain Plasticity is a term used to explain the now well recognised capabilities of the brain to change (plasticity) in reaction to body or mental stimuli.
Read more >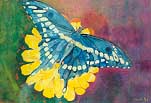 Mind Management
Effetcive tranformational,
yet simple mind changing techniques, starting with the awareness of:
"If you do what you always do, you get what you always get!" - Do you like to get what you always get?
Read more >