Welcome to useNature.com ...

... certification & information provider for Holistic Health Care & Lifestyle ...

... support... evidence based natural therapies - join "Friends of Holistic Health"

Find: Holistic Complementary Practitioners & Clinics ... and ... Articles

Directory for reliable qualified validated Natural Therapy Practitioners
* FREE Service:
Practitioners websites checked for
code violations
& reasons for complaints. -
Apply
Latest Holistic News - The Weekly Nature Column
.... supporting Natural Therapies in Australia - working and promoting Prevention and Wellbeing ...

Under the Microscope
Can Computer Diagnostics
replace Medical Practitioners?
Toxic-Free Campaign ®
---
Diet - Nutrition - Weight - Wellness & Immunity
..... less junk - more nutrition ... less chemicals - more health
A book titled "Are you confused?" was published in the seventies, still confused?
Are you on a Diet? A balanced diet, or a junk food diet?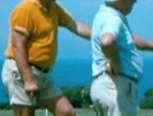 Prevent; Coronary Heart Disease
Hypertension - Stroke
Type 2 Diabetes - Osteoarthritis
Metabolic Syndrome
Gallstones - Sleep Apnea
Weight loss Support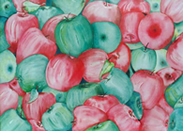 How to avoid unnecessary Vaccinations?
Antibody titre testing? Measures antibodies within a person's blood, correlates to the strength of the body's immune response.
---
MInd over Matter
..... if you can worry yourself sick ..... you can "think" yourself healthy !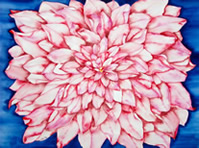 Yes it can, by accessing the right side of the brain, our creative and regenerative side. Art and creativity asserts a positive influence on our whole being. - Read more >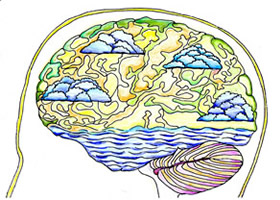 Brain Plasticity is a term used to explain the now well recognised capabilities of the brain to change (plasticity) in reaction to body or mental stimuli.
Read more >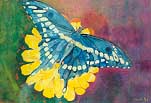 Mind Management
Effetcive tranformational,
yet simple mind changing techniques, starting with the awareness of:
"If you do what you always do, you get what you always get!" - Do you like to get what you always get?
Read more >