Find a Holistic Natural Therapy Practitioner or Product

Click a category and Find "YOUR COUNTRY" within the Global Listings Column.

Find: Holistic Practitioners & Clinics - and ... Articles
---
Latest Holistic Global News
.... in support of Natural Holistic Therapies - we work for Prevention and wellness as defined by "WHO"

Global Holistic Health News:
The Big Idea Behind Integrative Medicine
Huffington Post
In pursuit of complete Well-being
General Practice, Specialists, and Hospitals are as crowded, or more crowded than ever, how could that be? Read more ...

---
Holistic Health - Mind - Diet - Nutrition - Weight
..... less junk - more nutrition ... less chemicals - more health
Join us to support:
Natural Holistic Therapies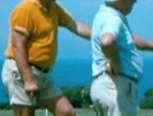 Health Problem Symptoms
are indications of what part of your body needs support.
Carrying too much body fat is just another symptom, alerting you to do something about it.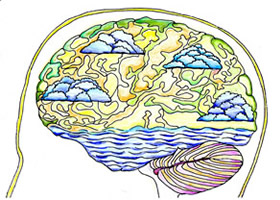 "MInd Matters" News
Brain Plasticity is a term used to explain the now well recognised capabilities of the brain to change (plasticity) in reaction to body or mental stimuli.
What is Brain Plasticity?