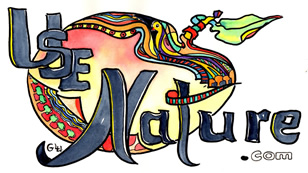 International Natural Health Portal
World Health Organisation's Constitution:
"Health is a state of complete physical, mental and social
well-being and not merely the absence of disease or infirmity".
Holistic Natural Therapy Practitioners or Products
---
Latest Holistic Global News
.... in support of Natural Holistic Therapies - we work for Prevention and wellness as defined by "WHO"

Global Holistic Health News:
The Big Idea Behind Integrative Medicine
Huffington Post
In pursuit of complete Well-being
General Practice, Specialists, and Hospitals are as crowded, or more crowded than ever, how could that be? Read more ...

---
Holistic Health - Mind - Diet - Nutrition - Weight
..... less junk - more nutrition ... less chemicals - more health
Join us to support:
Natural Holistic Therapies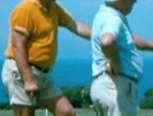 Health Problem Symptoms
are indications of what part of your body needs support.
Carrying too much body fat is just another symptom, alerting you to do something about it.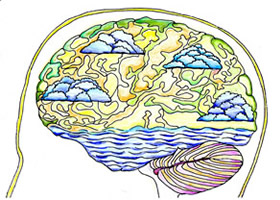 "MInd Matters" News
Brain Plasticity is a term used to explain the now well recognised capabilities of the brain to change (plasticity) in reaction to body or mental stimuli.
What is Brain Plasticity?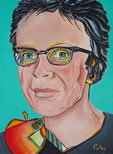 Dieter Lüske - Editor
N.D.-D.C.H.-D.M.H.-D.H

---
---
---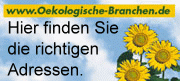 ---

How to Prevent:
Coronary Heart Disease
Type 2 Diabetes - Osteoarthritis
Metabolic Syndrome

---
---
Find Practitioners - see our new up-dated Directory:
Register your health provider business - Apply Now...
... add your listing as a qualified Practitioner, or Toxic FREE Product!
Unique Membership Listing Packages with
reduced

attractive pricing!
---
FREE TRIAL LISTING MEMBERSHIP
Absolutely FREE, no obligation standard package for 90 days.
To support our services, Please up-grade for $15 per year .. thank you APPLY NOW and Register
---
useNature's Holistic Support Services ...