Photography for a Natural Holistic Lifestyle
Photography Menu - Photos - Cities - Landscapes - Lifestyle
... by Dieter Luske N.D.-D.C.H.-D.M.H.-D.H
---
At useNature we love Nature, Natural Therapy and a Natural Lifestyle.
Part of the natural, green sustainable lifestyle is expressed in our love for Art, Photography and Music. - Below we do have a Photography Menu, which links to pages which show pictures of cities - landscapes and people from 1970 up to now.
Natural Lifestyle Photography:
Gold Coast Massage Page - Pictures from Surfers Paradise


Organic Gardening - Gold Coast Hinterland - useNature Office and Garden Photos


Brisbane Naturopathy - City Picture


Brisbane Counselling& pictures


Sydney Natural Health - Pictures from around the Harbour


Syndey Pictures 1974 - Arriving in Australia - Sydney


Melbourne-Naturopathy - Pictures from the Melbourne Cup


ACT - Canberra - Natural Therapy - Pictures from around Canberra - Old Parliament House


Tasmania Naturopath - Info & Pictures


Perth Naturopathy Page - City Pictures


Germany Art Travel - useNature is travelling > Pictures - Rhine Valley - Blach Forrest - Bavarian Alps - Weimar and more.

---
useNature's Office Pictures:
.. an early client on the back verandah .. you may need to look twice...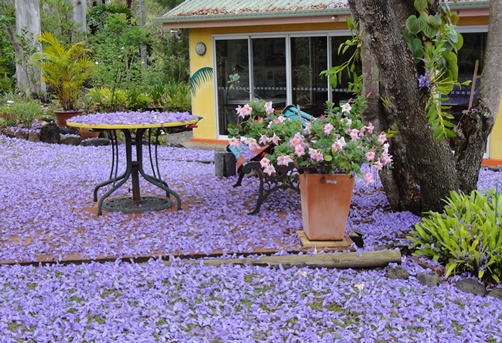 ...view to the useNature - Giselle's Art Studio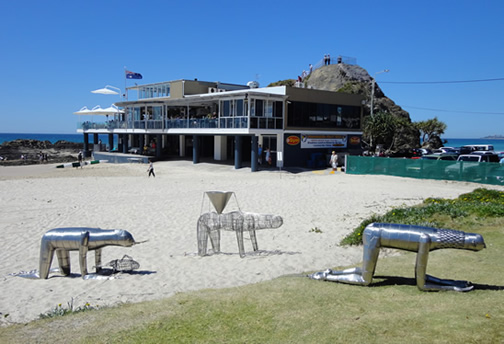 Swell Sculpture Festival at Currumbin Beach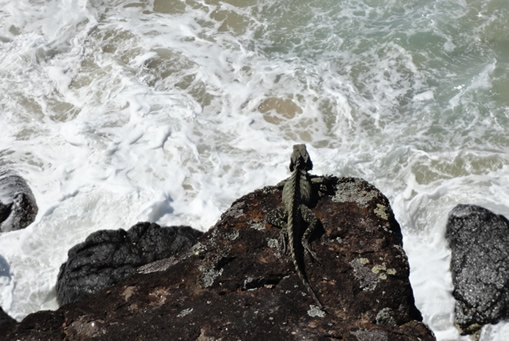 ... hmmmm .. nope .. not today .. too rough ... it's not called Point Danger for nothing ..