At useNature we love Nature, Natural Therapy and a Natural Lifestyle.

Part of the natural, green sustainable lifestyle is expressed in our love for Art, Photography and Music. - Below we do have a Photography Menu, which links to pages which show pictures of cities - landscapes and people from way back 1970 as well as from the present.

We are always looking for Natural Therapy Kind of History Pictures and Stories or Facts;

for example:

who was the first Naturopath in a specific City, etc. - and maybe pictures of Clinics.

Natural Lifestyle Photography:
useNature's Office Pictures:

.. an early client on the back verandah .. you may need to look twice...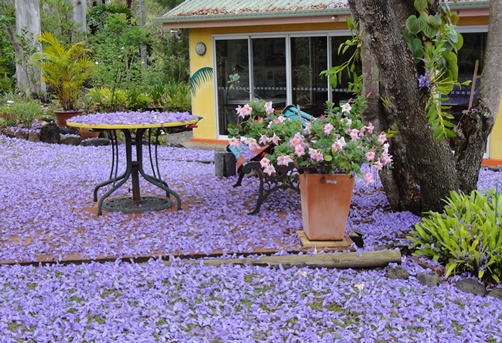 ...view to the useNature - Giselle's Art Studio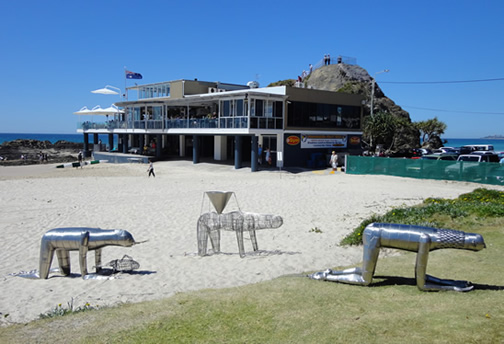 Swell Sculpture Festival at Currumbin Beach
... more info > click > Swell Sculpture Festival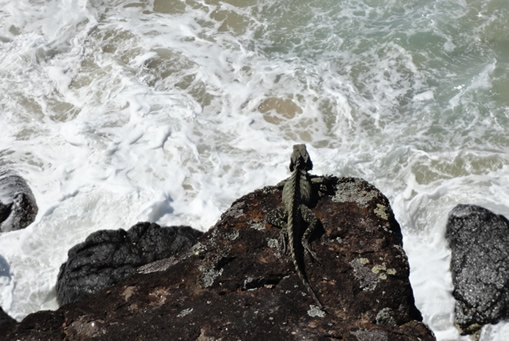 ... hmmmm .. nope .. not today .. too rough ...
it's not called Point Danger for nothing ..

Information provided by Naturopath and Editor of Use Nature, Dieter Luske

Feel free to contribute, send us your experiences & stories about Natural Therapy.

Contact us here - all question answered within 24 hours