ACT - Canberra Holistic Traditional Natural Therapy Info:
This page offers information on a selection of Complementary Natural Therapies ...
---
Canberra offers a wide selection from a wide range of Practitioners of all Natural Therapy Modalities.

What is Natural Therapy?
Natural Therapy is a general term, and often is associated with a specific natural therapy modality or profession like Naturopathy.
---
NOTE: useNature offers 3 complimentary practitioner listings on this page, in our effort to support Natural Therapies
---
What is a Naturopath?
A Naturopath is a Traditional Medicine Practitioner, and has studied for at least 3 years specific medical science and all the main natural therapy modalities, and needs to be a member of a recognised Natural Medicine Associations. Naturopaths aim to restore optimal health by natural means, free of side-effects, and obviously free of drugs and free of harm of any kind. - Naturopath practicing Active Prevention
Prospective patients should make sure that their practitioner of choice has proper Diplomas and Membership certificates.
Private Health Insurances will only refund for registered practitioners.
A Naturopath is trained in differential diagnostics, and will refer patients to a medical Doctor for further tests if need be.
While Naturopaths recognizes that allopathic health care is, at times, necessary, they understand that many accepted allopathic treatments may be harmful, have side effects or are ineffective in "promoting health".
Naturopaths are often called "Holistic Practitioners", because they believe that a patient has to be seen and treated as a whole being and not just as separate parts which may present certain symptoms.
Holistic simply refers to "whole", the concept of understanding the physical - mental and spiritual body as one. Most categories within the Natural Therapy field have an underlying philosophy of treating holistically, meaning treating the whole person, not just a part of it. This is contrary to the medical system which treats symptoms and the individual parts of a whole being in isolation.
Naturopathic Information:
Naturopathic Medicine Advantages - Health & Economical.
Natural Therapy Modalities - Canberra Pages : Ayurveda - Bowen - Colonic - Counselling - Yoga
Articles by Natural Therapists practicing in Canberra:
Are you allergic to the 20th Century?
Information provided by ... the editor of Use Nature, Dieter Luske
---
Canberra's "way back" pictures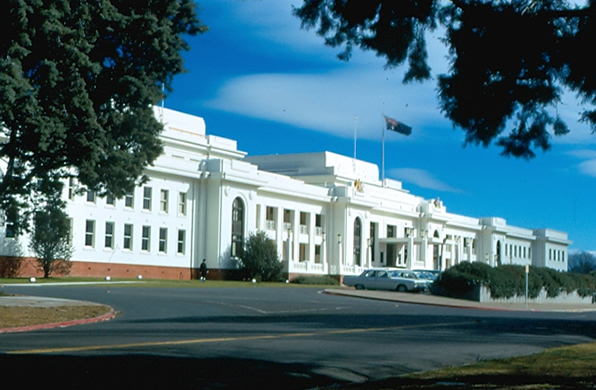 The Old Parliament House - Now the "Museum of Australian Democracy"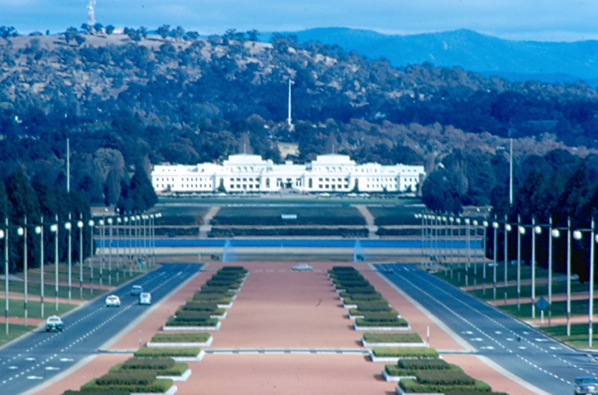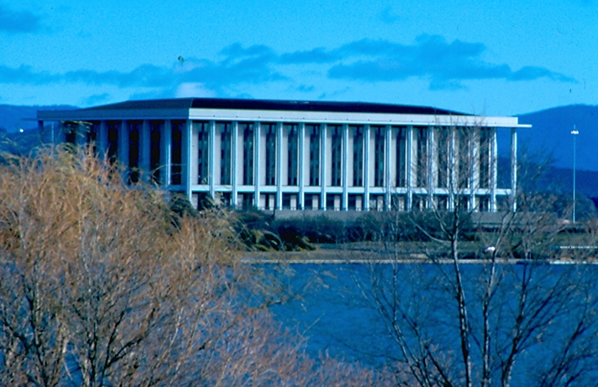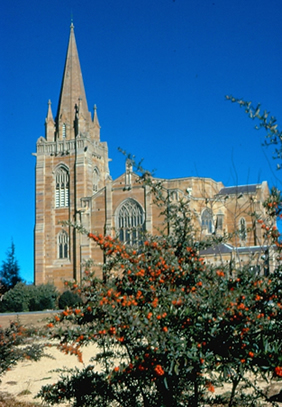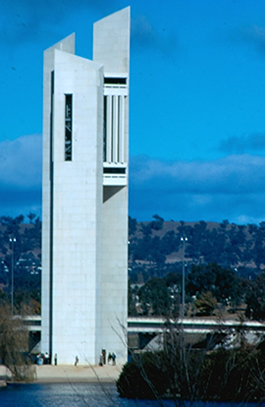 Pictures taken in 1975 - by Giselle
Information provided by Naturopath and Editor of Use Nature, Dieter Luske
Feel free to contribute, send us your experiences & stories about Natural Therapy.
Contact us - all question answered within 24 hour