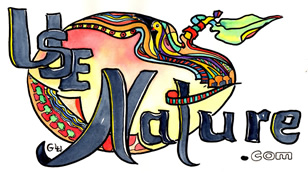 Promoting Natural Therapies
Lifestyle Diseases are Preventable!
useNature.com providing Complementary Medicine Health Information since 1999!
BREAKING NEWS:
2019 federal election - get ready for May the 18.
Is our our political system still working? Do we need a bit of a review what politics could be all about?
Holistic Political Goals - Visions and Strategies - Do we have any? ... or .. Where have all the Visions gone, where have they gone?
Politicians as seen from a citizens perspective, seem to have no other purpose than winning an election by promising a lot and shifting around some money.
Can we have some Holistic Political Goals and Visions Please?
---
use Nature - Featured Holistic Health Stories ...

The Government has just announced, it will commission an updated review for the Natural Therapies effected by the former negative, biased NHMRC ruling.

The defining "Split" of the Natural and Medical Systems.* - Medical History re-visited.
We need both, the Medical System & Holistic Natural Preventative System - Read Health Care
---

7 Myth and Facts about Natural Therapies
Dispelling the Myth and promoting the Benefits!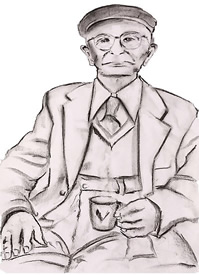 Prostate problems arise not only in older men!
Does drinking Coffee help?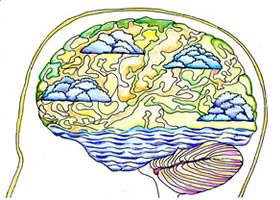 Let your Brain do the healing
Capabilities of the brain to change (plasticity) in reaction to body or mental stimuli - more
---

---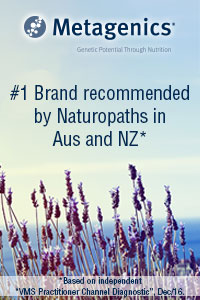 ---


---
useNature Office
Art Studio
Gold Coast Hinterland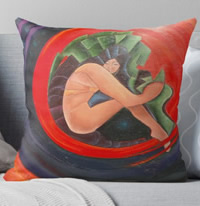 Beginners to Advanced
Drawing/Painting - Acrylic/Watercolour
Individual tailored classes,
book in any time
---
---
NOTE: For members of the public who seek Natural Therapy Treatments or Health Support, please seek only "accredited" practitioners who can varify to be a member of a recognised Association. - For a list of Associations please click - Natural Therapy Associations