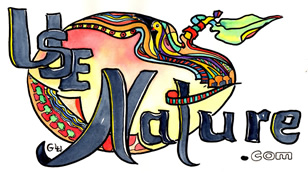 Holistic Creative Lifestyle Portal
Books & Art - Mind Matters - Natural Health
useNature.com ... providing Complementary Medicine Health & Lifestyle Information since 1999!
Holistc Mind & Body Health & Lifesyle Information - Articles - Books
The Alpha Brainwave & Alpha Music explained. - A mind in alpha is a relaxed mind.
This article includes music. - if you are a local, Gold Coast, and like a free Alpha Relaxation CD, let me know .. (pick ups only). - The keywords for alpha: relaxed alertness - calm - peaceful, with clear creative thinking, ideas, solutions and intuitive breakthroughs - body regeneration - increase in health and vitality. - Read more about Alpha
Natural Health - Mind Matters & Lifestyle Books


The Anti-Aging Wonders of

It happened in the seventies
Intriguing story of personal risk-taking, self-discovery & profound change

Holistic Natural Health Books
Naturopathy - Herbal Medicine - Homeopathy - Nutrition
UseNature & LU-Books Publishing Services - Lifestyle Books - Memoirs - Personal Growth ...
LLOYD MOSS publishing will be delighted to assist you through the various writing processes and the preparation of your manuscript for publishing by:
Planning and getting started
Developing your writing skills
Appraising your manuscript
Editing and proofreading
Self-publishing your book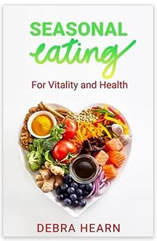 For Vitality and Health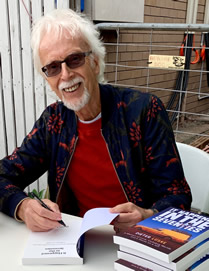 ---
---
---
Congratulation, you have written a book. - Now what?
---
---
---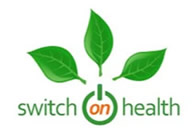 Natural Health Courses
Fully ATMS Accredited
Nutrition - Herbal Medicine
Naturopathy - Homoeopathy
---
---
NOTE: For members of the public who seek Natural Therapy Treatments or Health Support, please seek ONLY "accredited" practitioners who can verify to be members of a recognised Association. - For a list of Associations, please click - Natural Therapy Associations