useNature.com providing Complementary Medicine Health Information since 1999!
BREAKING NEWS:
Private Health Insurance rebates for Natural Therapies to be cut April 2019
The Government, on advice by the NHMRC has declared 17 Natural Modalities as NOT effective. - This flies in the face of everyone who is using Natural Therapies and will make it harder to actively seek prevention for lifestyle diseases. - Please read - Health Care System.... and take action, Contact your local member.
---
use Nature - Featured Holistic Health Stories ...

Your state of Health - "Homeostasis", is influenced by the 'Accumulation' and the constant ingestion, inhalation and skin absorption of everything foreign into your body; from the time you where born to this very moment.


Indoor air pollution is an underestimated problem and can cause numerous illnesses, and it is also a question of sustainability. Selecting natural materials for your indoor decor will be less likely cause Sick Building Syndrome.

---

7 Myth and Facts about Natural Therapies
Dispelling the Myth and promoting the Benefits!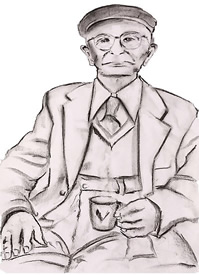 Prostate problems arise not only in older men!
Does drinking Coffee help?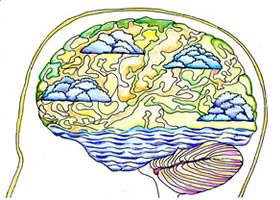 Let your Brain do the healing
Capabilities of the brain to change (plasticity) in reaction to body or mental stimuli - more
---