Brisbane - Counselling - Psychology - Psychotherapy
Information on Mind and Attitude Modalities
useNature's recommendation - Brisbane Counselling
---
Counselling can be effectively achieved in various madalities:
Someone accredited in Counselling, will be able to counsel you on any problem, be it Relationship, Stress, Marriage, Guidance, Anger, Addiction, Anxiety, Depression and Gender..
If you seek a specific form of counselling, it is always wise to call a Counseller and ask if they do the specific form of counselling you would prefer.
To seek counselling is to seek clarification within yourself. Counselling is a great way to clear your head and get some guidance.
We all need a third party perspective from time to time, someone un-biased.
Counselling Therapy Modalities:
Coaching: ( Lifestlyle or Business Coaching) - find a Coach - click Coaching Brisbane
Counselling : Find a Counsellor - click Counselling Brisbane
EFT - Emotional Freedom Technique: Find a Therapist - click EFT Brisbane
Hypnotherapy: targets the subconscious mind to bring about change from within. click > - Hypnotherapy Brisbane
Information about Hypnotherapy - click Brisbane Hypnosis

Neuro Linguistic Programming - find a Brisbane Therapist - click NLP Brisbane

Psychologists - explaining and changing mental processes and behaviours. - click Psychology Brisbane
Stress Management - Many Therapists will work as anti-stress practitioners - click Anti-Stress Brisbane
... or see related Articles:

Information by Dieter L. - useNature - Editor
For self help, we do have a number of support articles and pages:
For Brisbane Counselling Info, please click > Brisbane Counselling
Information provided by the editor of Use Nature, Dieter Luske
* Disclaimer - Any general advice given in any article should not be relied upon and should not be taken as a substitute for visiting a qualified medical Doctor.
---
Photography Section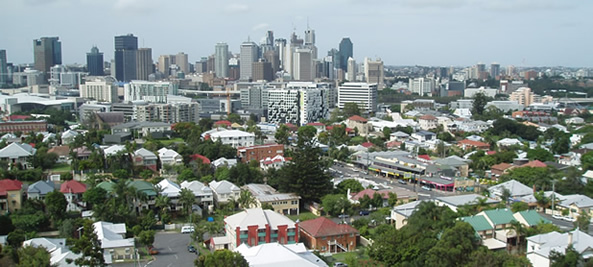 Brisbane City View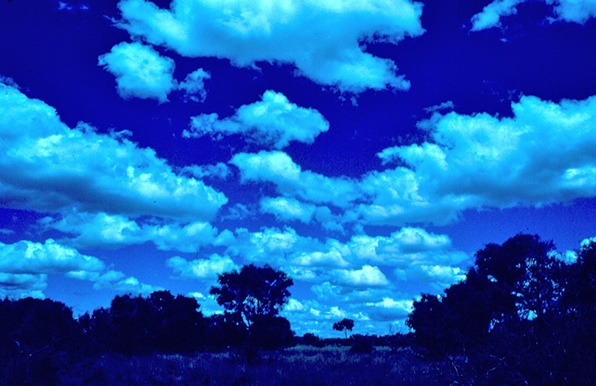 Clouds & Dream Counselling - Brisbane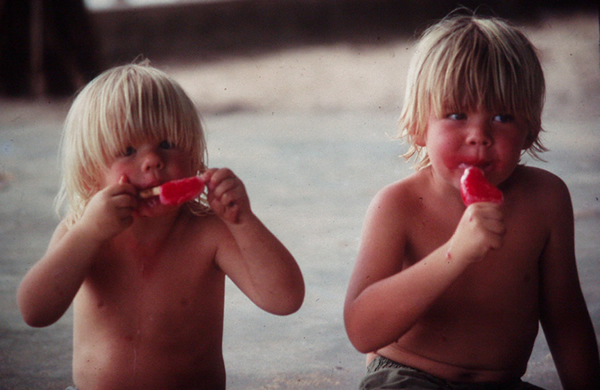 Child and Play Therapy Counselling - Brisbane
Information provided by the Editor of Use Nature, Dieter Luske