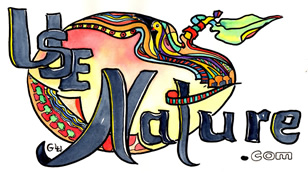 Holistic Health - Art & Lifstyle News
Holistic views on art, politics, health & lifestyle
useNature.com ... providing Complementary Medicine Health & Lifestyle Information since 1999!
---
View the Paintings - Enquire about Art Classes - Walk around the Organic Gardens
Saturday – 10am to 2pm – 27.11.2021
Giselle Art Studio - 3155 Beechmont Road - Canungra – Witheren
A wide variety of framed and unframed paintings, all sizes, acrylic and watercolors
Generous Christmas Discounts - affordable Original Paintings
www.facebook.com/events/616071956253632
---
use Nature - Holistic Natural Health & Lifestyle News & Articles ...

Reflexology is a holistic therapy modality.
The desired effect of a reflexology treatment will be achieved by applying pressure to reflex points on your feet, which will have a beneficial effect on your whole being.

Holistic Foundation of Health ... nutritional strategies to support a healthy lifestyle. - Health is more than a good diet, everything is inter-connected, if anything is out of balance it will effect everything else.
---

Gardening & growing your own food
useNature Editor Interviewed by the "Eco Conscious Movement"
Green - Toxic Free - Ethical - Sustainable
---
For Holistic Natural Practitioners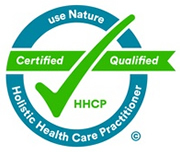 ---
---
---
---
---
NOTE: For members of the public who seek Natural Therapy Treatments or Health Support, please seek only "accredited" practitioners who can verify to be a member of a recognised Association. - For a list of Associations please click - Natural Therapy Associations