Electronic Experimental Music Genres:
... compiled by Dieter L. - Gold Coast


Braindance is just one of the many different genres which falls into the category of Electronic Experimental Music and "IDM", which stands for "Intelligent dance music", or just Electronic Experimental Music.
---
Ambient Music is indeed very popular and listened too extensively wihtin the Natural Therapy or New Age movement.
Most Natural Therapy Clinics, Spas, Relaxation Centres etc, have "Ambient" background music.
---
Alpha Music, or Alpha Brainwave Music, is similar to Ambient Music, but with the distinction of being composed with the intension to support the listener to reach the relaxed state of mind of the Alpha Brainwave.
---
Music Samples - Free to listen to ...
Electronic Experimental Music Genres
Sound Samples:
For a variation of Electronic Music Styles
check out:
Tid Kid - Brisbane
A Selection of Work
- - -
For more subdued - Ambient - Alpha Music
try our very own Sound Samples:
useNature:
Alpha Music
Holistic News Posts & Your Comments
---
Music Therapy Products Samples: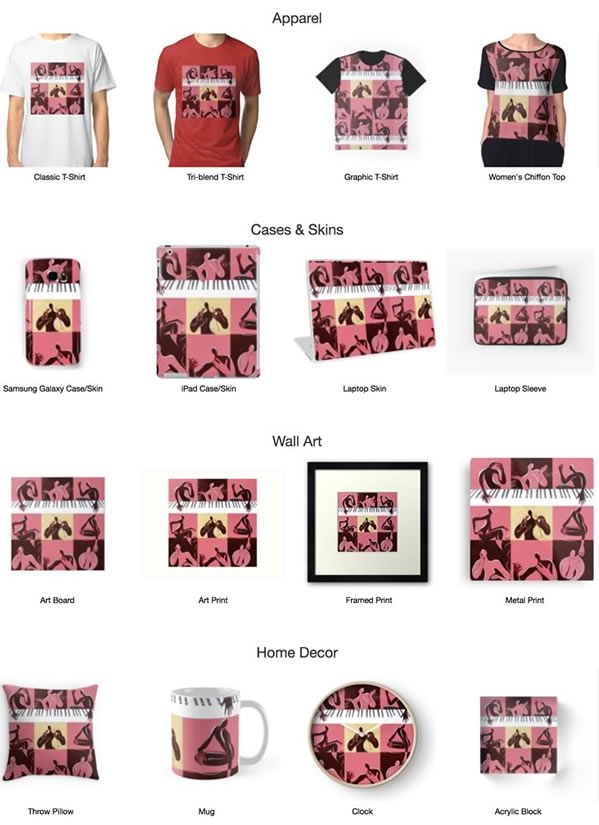 ---