What is Braindance?
Intelligent Dance Music (IDM)

... compiled by Dieter L. - Gold Coast ... there is more to music than meets the "Ear"

Braindance - Electronic Experimental Music - Intelligent Dance Music (IDM)
Braindance is just one of the many different genres which falls into the category of Electronic Experimental Music and "IDM", which stands for "Intelligent dance music", or just Electronic Experimental Music
Often, genres are further divided by "styles" such as Dark Ambient, Abstract, Noise, Post-Modern and so on ...
Talking about style, IDM or techno or electronic music is created more in mind with very individualistic experimentations rather than sticking to some "approved" musical characteristics associated with pop music or other specific genres.
If you are new to Electronic Experimental styled music, please allow yourself time to listen, if however you frequent Dance venues at a regular basis, you would be well acquainted with a wide mix of electronic genres and styles, including techno and trance.
Pat of the differentiation of Electronic Experimental styled music, is the way it is written, what for and what kind of beat. To complicate it further, the individual DJ, will influence the tracks even further, he or she can speed up or slow down the tempo, mix various tracks, phase in, phase out and more or less create new tracks from the music tracks available.
The concept of Braindance is more experimental and not purposely composed for dancing, even so it may be used for it. Composing braindance music is mainly an advanced creative process, starting with a collection of sounds for an organically formed composure. Add random happenings, chances and automatic writing, and also be free and creative within all schools of thought when it comes to audio production, era's and formats. Even so, it is called electronic, much of the preparations are organic sourced sounds, and mixes or manipulation will often be created with a mix of digital and analog gear. Tape machines are often used for sound enhancements or distortions.
Some people refer to Braindance music as weird electronic music, I guess that's as good a description as any, as it refers to the "freedom" expect of where the composer can go with composing, which is ... anywhere s/he likes to..
For me, Braindance is the genre that encourages the composer to use the best elements from all genres;
including; even traditional, classical, and obviously as well, electronic, experimental, modern, industrial, ambient, hip-hop, electro, house, techno, breakbeat, hardcore, ragga, garage, drum and bass,and you name it, it may all reappear within a braindance style of music.
I also heard mention, that in America this genre is called "IDM" but in England they use the term braindance, or just electronic music even so the later is not a correct description, as braindance may involve organic analog recorded music, classical guitars or street noise.
I use the description "Artist", as it is more befitting of the creative process than musician.
For some music example scroll down to the next section : Braindance Music Samples
---
Check a track:
---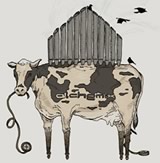 All Sound Productions
Mixing & Mastering
Holistic News Posts & Your Comments
Music Therapy Products Samples: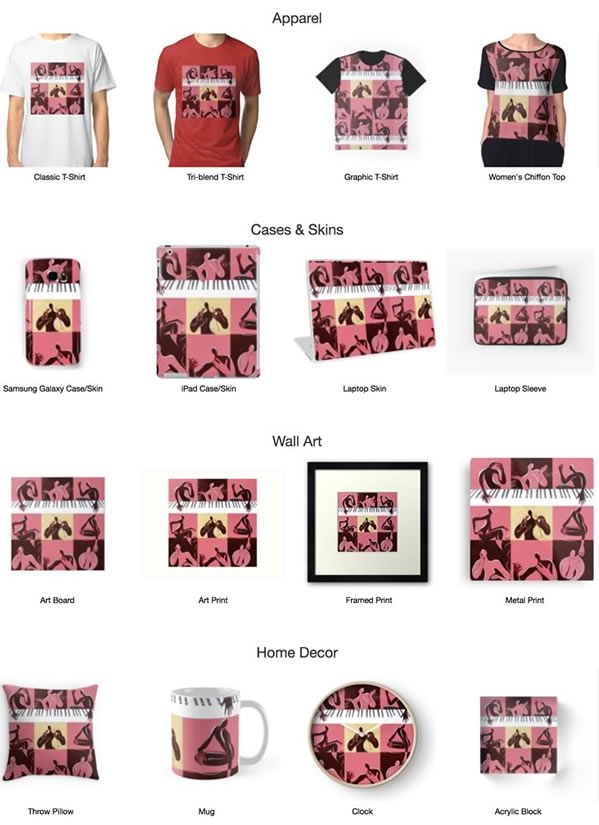 ---