FREE Trial for this great Course ..... In this course you will be taken through the relaxation/meditation skills needed to break negative stress patterns while you learn how to create a deep and lasting mind calming response to all your life's ups and downs. It is an opportunity to change your life for the better, if you are truly ready to relax and reset your body's responses to life.
This course is a PILOT PROGRAM, take advantage of this time limited opportunity!
---
Byron Bay record label, Wildlife Recordings is humbled to present Brisbane artist Marly Lüske
FIVE FIRES is a diverse and engrossing body of work that brings to mind elements of Beck, Black Moth Super Rainbow, Boards Of Canada, and early Rephlex releases.
Listen to the snippet selection on Soundcloud
---
Room / Studio to Rent
Attention - Gold Coast Practitioners
'Karma Place' a studio in the Gold Coast Hinterland
2/86 Quambone St Worongary
A studio for rent and share.
Ideal for most modalities to practice and teach.
Available 3 days a week and couple of weekends a month.
Tables, chairs and white board.
Please call Perrie 0414 961 860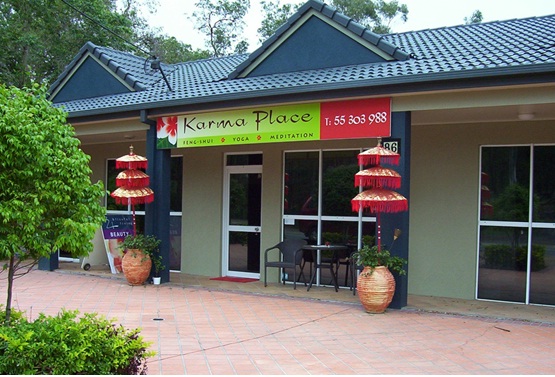 Disclaimer: Prevention will support health, but it is not a "guarantee to prevent all diseases". Environmental and Genetically Factors will influence a persons health to a great degree.
If you need help or have questions, please contact me - Dieter L. ..