Fresh Organic Fruit And Vegetables

Sourdough Breads And Baked Goods

Organic Nuts, Dried Fruits, Cereals, Grains and Beans

Organic Chocolate

Gluten-Free wholefoods

Organic Dairy Products

Fresh Juices And Smoothies

Fresh Free-range Chickens/organic meats

Organic Baby Food

Organic Dog Food

Delivery of Organic Food

... in short, everything which can be grown in an organic certified way and environment.
Organic food is for people who:
prefer Fruit, Vegatable and Meat all grown in a certfy organic way.


want to eat chemical- and GMO-free food

have chemical or wheat allergies and gluten intolerance

follow the blood-type and other diets

have dairy allergies

have dietary requirements related to their health or weight

want to support the organic farmers

Note: Just because som ecompanies lael their product with natural or organic, doesn't mean that they are, make sure to check the label, it needs to be certified Organinc to be sure.
More Organic Product Information here:
useNature Organic Gardening Project - part of UseNature's History


Organic Wine - Information about Organic and Preservatives free wines. Become aware of the different laws in different countries regarding what is allowed and what isn't.

House Sculpture and Happy Garden Pictures (below)
The Organic Garden project works in conjunction with Giselle's Art Studio and Art Objects placed around the Garden and Studio, and additional "House Sculpturing" applied the our House and useNature's Office.
Information and recommendation provided by Dieter L. - Editor - Contact us here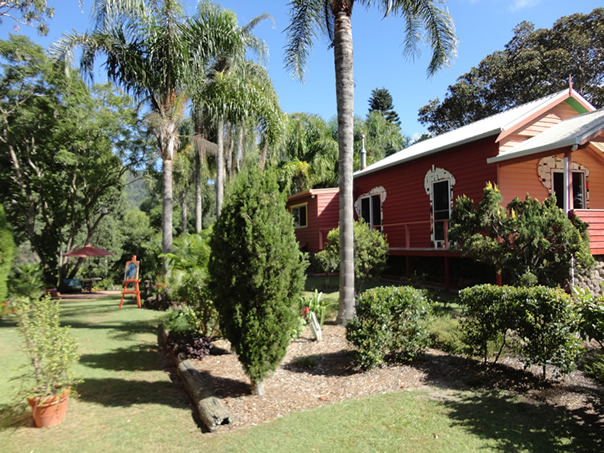 useNature Office - All Organic :-)