Melbourne - Massage & Physical Therapy Services
Find a Massage Therapist - click > Massage Therapy Melbourne
For Naturopathic and Traditional Medicine Melbourne Pages, click > Melbourne Naturopath
---
Melbourne Remedial Massage Info & Resources:
Melbourne has long been known for delivering excellence in Natural Complementary Health Providers and Education. There is a wide selection from a wide range of Practitioners of all Massage Therapies Modalities .
Massage is the systematic and scientific manipulation of soft body tissue. It has been used for thousands of years for relaxation and to restore and promote the good health of both mind and body.
Massage releases chronic tension and pain in muscles, improves circulation, increases flexibility in the joints, and reduces mental and physical fatigue.
Massage Therapies and some of the different Massage Modalities
Mobile Massage Services : ( incl. sitting massage)
Information for > Melbourne Mobile Massage
Find a Practitioner - click > Mobile Massage Melbourne
Relaxation massage
This massage is used to promote general relaxation, improve circulation and range of motion, and relieve muscle tension.
Remedial massage
Deep-tissue Remedial massage is used to release chronic patterns of muscular tension. It is applied with greater pressure and to deeper layers of muscle than Relaxation massage.
Lymphatic Drainage massage
This gentle manual treatment improves the activity of the lymph vessels by mild mechanical stretches on the wall of the lymph collectors. In assisting the movement of lymph fluid, this treatment is invaluable in treatment of fluid retention, oedema during pregnancy, post surgical cosmetic surgery, hormonal imbalance, constipation & digestive disorder, Lymphoedema, sinusitis & hay fever, recurring infections, migraines, arthritis, chronic fatigue, stress, and boosts your immune system.
See below a list of physical therapy modalities ...
Massage & Physical Therapy Articles:
---
Melbourne - Pictures: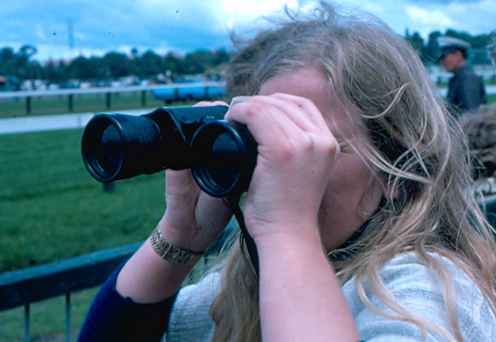 ... looking out for new patients?
Look no further.... get a practitioners listing with useNature.com
Information provided by the editor of Use Nature, Dieter Luske
Become a Member of useNature to assist us in supporting Holistic Natural Therapies - yearly fee $55.00 - ( Receive a listing, profile and free article submit functions - valued at $88.)
* Disclaimer - Any general advice given in any article should not be relied upon and should not be taken as a substitute for visiting a qualified medical Doctor.