Tasmania - Massage & Physical Therapy Services
Tasmania - Hobart - Launceston - Massage Therapies
---
Tasmania Remedial Massage Info & Resources:
Tasmania has long been known for its down to earth, natural, organic attitude and excellence in Natural Health Services.
What Is Massage?
Therapeutic Massage is the systematic and scientific manipulation of soft body tissue. It has been used for thousands of years for relaxation and to restore and promote the good health of both mind and body. It releases chronic tension and pain in muscles, improves circulation, increases flexibility in the joints, and reduces mental and physical fatigue.

See below a list of physical therapy modalities ...
Massage & Physical Therapy Articles:
---
Tasmania - Pictures:
Tasmania Wilderness - Natural Therapy for the Soul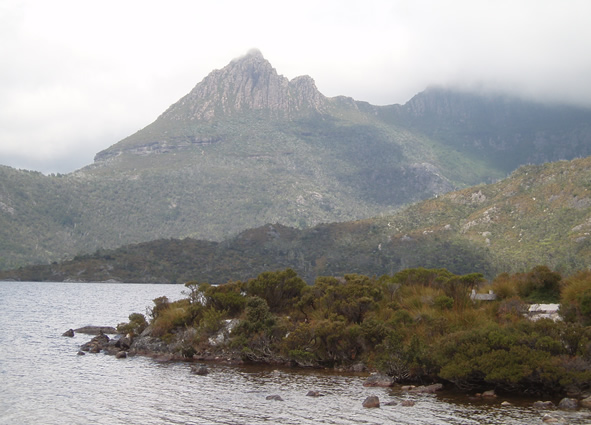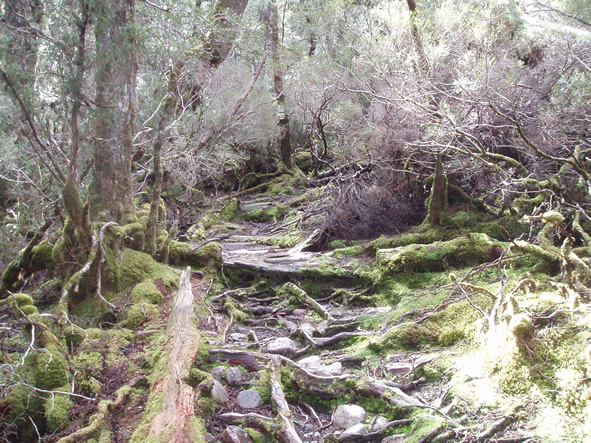 Tasmania's Natural Environment
Information provided by the editor of Use Nature, Dieter Luske
Become a Member of useNature to assist us in supporting Holistic Natural Therapies - yearly fee $55.00 - ( Receive a listing, profile and free article submit functions - valued at $88.)
* Disclaimer - Any general advice given in any article should not be relied upon and should not be taken as a substitute for visiting a qualified medical Doctor.