Brisbane Spiritual Healing - Metaphysical - Intuitive
Information about Spiriutal Healing Treatment Modalities
Find a Spiritual Healer - click > Spiritual Healing Brisbane
Find a Psychic in Brisbane - > Psychic Brisbane
---
Spiritual Healing or the Metaphysical Healing embraces many different Healing Modalities. Most of the time, the term Spiritual Healer is applied to someone who is practicing a number of spirtual healing modalities.

Here are some of the more promminent modalities which are comprised within the Spiritual Healing Category:
Information provided by the editor of Use Nature, Dieter Luske
* Disclaimer - Any general advice given in any article should not be relied upon and should not be taken as a substitute for visiting a qualified medical Doctor.
---
Photography Section - it's all spiritual in a sense ...

Spiritual Cityscape - Brisbane at night .. 1975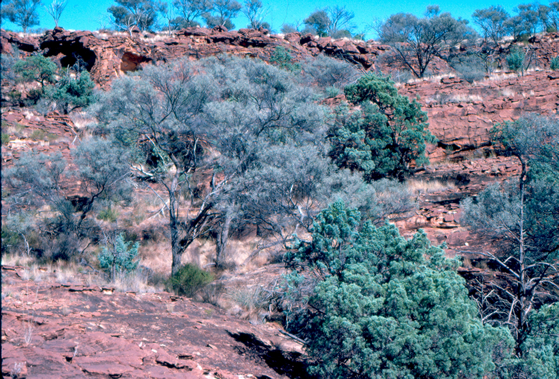 Very Spirtual Australian Landscape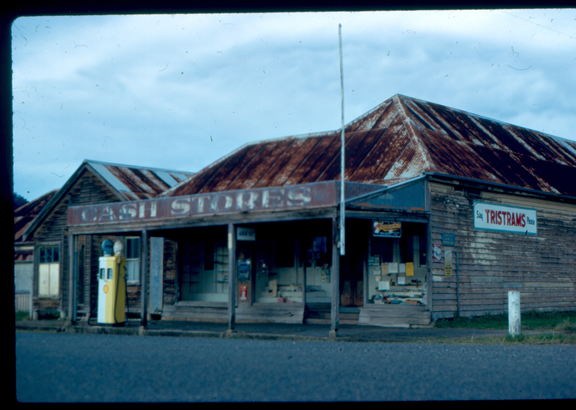 Spirtitual Australian Ghost Town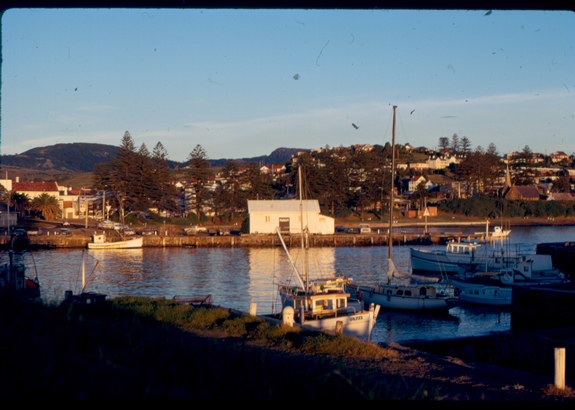 Spirtitual Australian Riverscape