Mind & Spiritual Healing in Darwin - Northern Territory
Facts & Information about Spiritual Healing Treatment Modalities
Astrology - Counselling - Clairvoyent - Metaphysical - Intuitive Regression Therapy - Reiki
Spiritual & Psychic Healing - Yoga
---
Spiritual Healing or the Metaphysical Modalities of Healing embraces many different Healing Modalities.
Most of the time, the term Spiritual Healer, is applied to someone who is practicing a number of spiritual healing modalities.
In the NT Spirituality is palpable ...

Following are some of the more prominent modalities which are comprised within the Spiritual Healing Category:
To get more information, please click the individual modality.
Category Information:
Astrology - It may not be considered a spiritual modality by an Astrologist, but it often has a spiritual emphasis.

Crystal Healing- uses crystals to bring about healing & positive changes to mind and body.

Distant Healing - universal energy is channeled to a patient by a healer. The reverse is "poining the bone", an old custom.

Meditation- Classes, Groups, Teachers, Techniques, Meditating for Healing, Divine, Peace

Numerology - private life guidance and business guidance by numbers.

Palmistry - Lines and other signs reveal part of your physical, mental and spiritual journey and destiny....

Psychic - A true psychic (one who is clairvoyant, clairaudio, clairsentient, clairessense, or channeler) is also referred to as a "sensitive" or "medium."

Reiki - It is a safe, powerful, but gentle way of using universal energy to restore balance to yourself and others.


Tarot Readings - The Tarot is a deck of cards used giving readings and divination.

Theta Healing - Orion Healing - DNA activation - ( Vianna Stibal ) - can help and heal negative beliefs and thought patterns held in our DNA from past traumas and experiences held in the physical body.
---
Photography Section - it's all spiritual ....
Spiritual Australian Landscape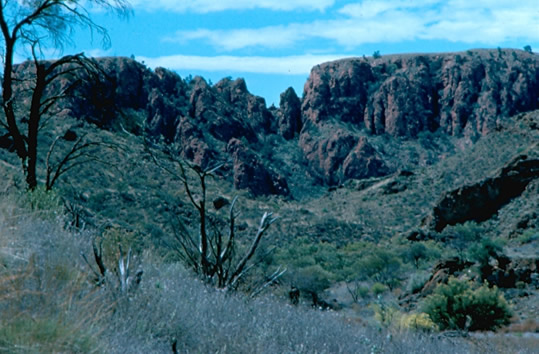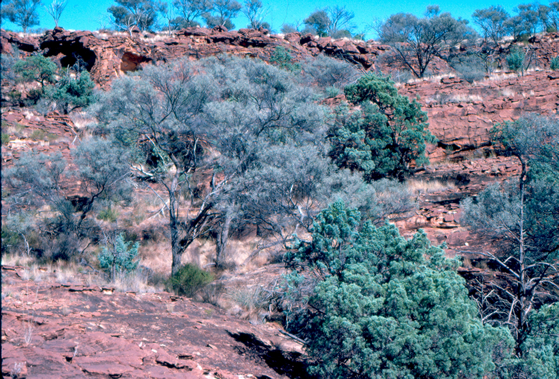 Spiritual Australian Landscape
Information and recommendation provided
by the editor of Use Nature, Dieter Luske
* Disclaimer - Any general advice given in any article should not be relied upon and should not be taken as a substitute for visiting a qualified medical Doctor.