To find a Psychic or Medium in Brisbane - click >> Psychic Brisbane

Photography Section - it's all spiritual in a sense - click > Photo

Spiritual Healing or the Metaphysical Modalites of Healing embraces many different Healing Modalities. Most of the time, the term Spiritual Healer, is applied to someone who is practicing a number of spirtual healing modalities.


Following are some of the more promminent modalities which are comprised within the Spiritual Healing Category:
Astrology - It may not be considered a spiritual modality by an Astrologist, but it often has a spirtual emphasis.
Find a Brisbane Astrologist - click Astrology Brisbane


Crystal Healing - uses of crystals to bring about healing & positive changes to mind and body.
Find a Brisbane Healer- click Crystal Healing Brisbane


Distant Healing - universal energy is channeled to a patient by a healer.
Find a Brisbane Healer- click Distant Healing Brisbane


Kabbalah Consultant - guide you in laws of the Universe,Purpose of Creation, Wisdom and the upper spiritual world.


Meditation- Classes, Groups, Teachers, Techniques, Meditating for healing, Divine, Peace
Find a Brisbane Meditation Teacher - click Meditation Brisbane


New Age Shops - universal energy is channeled to a patient by a healer.
Find a Brisbane New Age Shop - click New Age Shop Brisbane


Numerology - private life guidance and business guidance by numbers.
Find a Brisbane Numerologist - click > Numerology Brisbane


Palmistry - Lines and other signs reveal part of your physical, mental and spirtual journey and destiny....
Find a Brisbane Palm Reader- click > Palmistry Brisbane


Past Life Regression -
Information for Brisbane Past Life Regression - click > Brisbane Hypnosis
Find a Brisbane Practitioner - click > Past Life Regression Brisbane


Psychic - A true psychic (one who is clairvoyant, clairaudio, clairsentient, clairessense, or channeler) is also referred to as a "sensitive" or "medium."
Find a Brisbane Psychic - click > Psychic Brisbane


Reconnective Healing - considered to be able to reconnect us to the universe and to our very essence, utilizing new frequencies to allow for the healing of the body, mind and spirit.
Find a Brisbane Reconnective Healer - click > Reconnective Healing Brisbane


Reiki - It is a safe, powerful, but gentle way of using universal energy to restore balance to yourself and others.
Find a Brisbane Reiki Practitioner - click > Reiki Brisbane



Spiritual Healing - this page - showing information on different Spiritual Healing Modalities ..
To find a Spiritual Healer, please click >> Spiritual Healing Brisbane


Tarrot Readings - The Tarot is a deck of cards used giving readings and divination.
Find a Brisbane Reader - click > Tarrot Readings Brisbane



Theta Healing - Orion Healing - DNA activation - ( Vianna Stibal ) - can help and heal negative beliefs and thought patterns held in our DNA from past traumas and experiences held in the physical body.
Find a Brisbane Healer - click > Theta Healing Brisbane


.. there are many more spiritual modalities ... feel free to suggest your favourite spirtual healing category ..

Contact us here


Often Spiritual Healers as well as Lifestyle Coaches are part of a Wellness or Health Centres

... for a whole list of Therapy Modalities see the right hand column ...
See below some listing for some well known Brisbane Spiritual Healers;
Pranic Healing Centre - Brisbane
Pranic Healing Consultations & Pranic Healing Courses
Energy Medicine & Energy Healing -

Spiritual Counselling & Guidance - Self-Healing Support & Training
Master Choa Kok Sui's

Pranic Healing books & CD's for sale

3 Alderson St
Newmarket
QLD
Australia 4051
07 3856 2192

0418 217 193
Experience Powerful Healing, Life Transformation
& Freedom with VANESSA SUMNER
Options~Intuitive Heart & Soul Sessions,Soul Readings, BodyTalk, Harmony Healings to heal & balance your Home/Land/Business energies. PLUS Transformational packages,Classes,Workshops, Online Crystal, Jewellery & Metaphysical Shop. DISTANCE BodyTalk, Healings, Readings are my Speciality - Australia wide and Overseas

MAGIC HAPPENS
Wellington Point, Brisbane, & Distance Globally
QLD
Australia 4160
0408 493 873
For more Brisbane listings see > Spiritual Healing Brisbane
Dear Visitor, if you have information on > who was the first Spiritual Healer or similar in Brisbane please contact us

For more Brisbane History click > Brisbane Naturopathy

Photography Section - it's all spiritual in a sense ...

Spiritual Cityscape - Brisbane at night .. 1975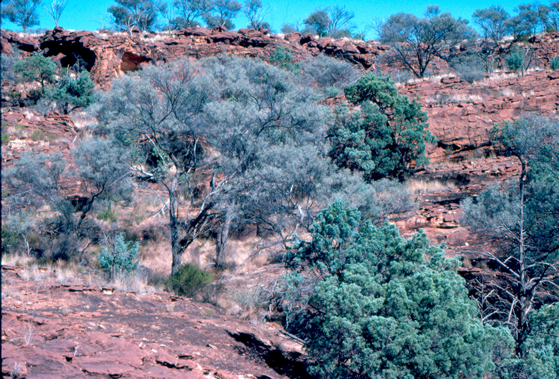 Very Spirtual Australian Landscape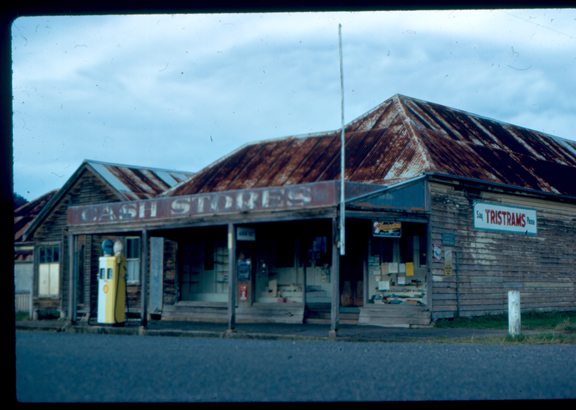 Spirtitual Australian Ghost Town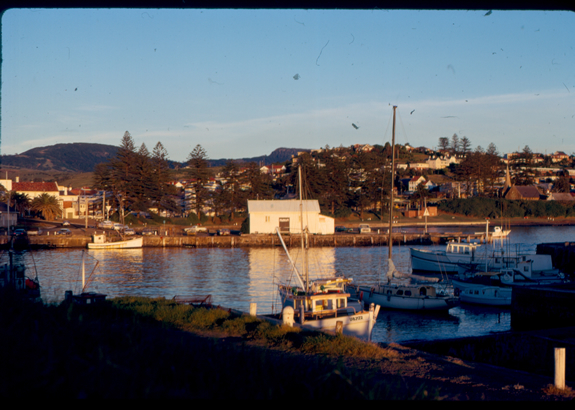 Spirtitual Australian Riverscape

Information and recommendation provided by Dieter L. - useNature - Editor
Feel free to contribute, send us your experiences & stories about Natural Therapy in Sydney.