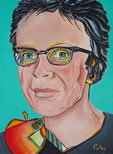 Contact Dieter-Editor/Admin
N.D.-D.C.H.-D.M.H.-D.H

Certification Info:
Applicants Discounts
---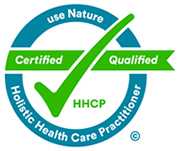 useNature's
Certification Logo:
Add to your Profile & Web-site.
---
Sample ... add to web-site
---
FREE Service:
Practitioners website's checked for code violations & possible reasons for complaints.
---
More information:
The Naturopathic Medicine Advantage
Natural Therapy Evidence Database
Would anyone call it a "Conspiracy"
Comparing the Medical & Natural Therapy Systems?
Optimal Australian Health Care
---
Support useNature.com
Even so Natural Holistic Health Care is widely accepted, it is still regarded as "conflicting with the medical system", by doctors, politicians and other influential industry groups.
Use our directory to register to certify your qualification.
Contact the Editor:
Dieter L. - by E-mail